Life Plays By Different Rules
John Doe, Scott Kutler
09/04/2020
Blog Writing
Tag3
Time Skills
Unless you're winning, most of life will seem hideously unfair to you.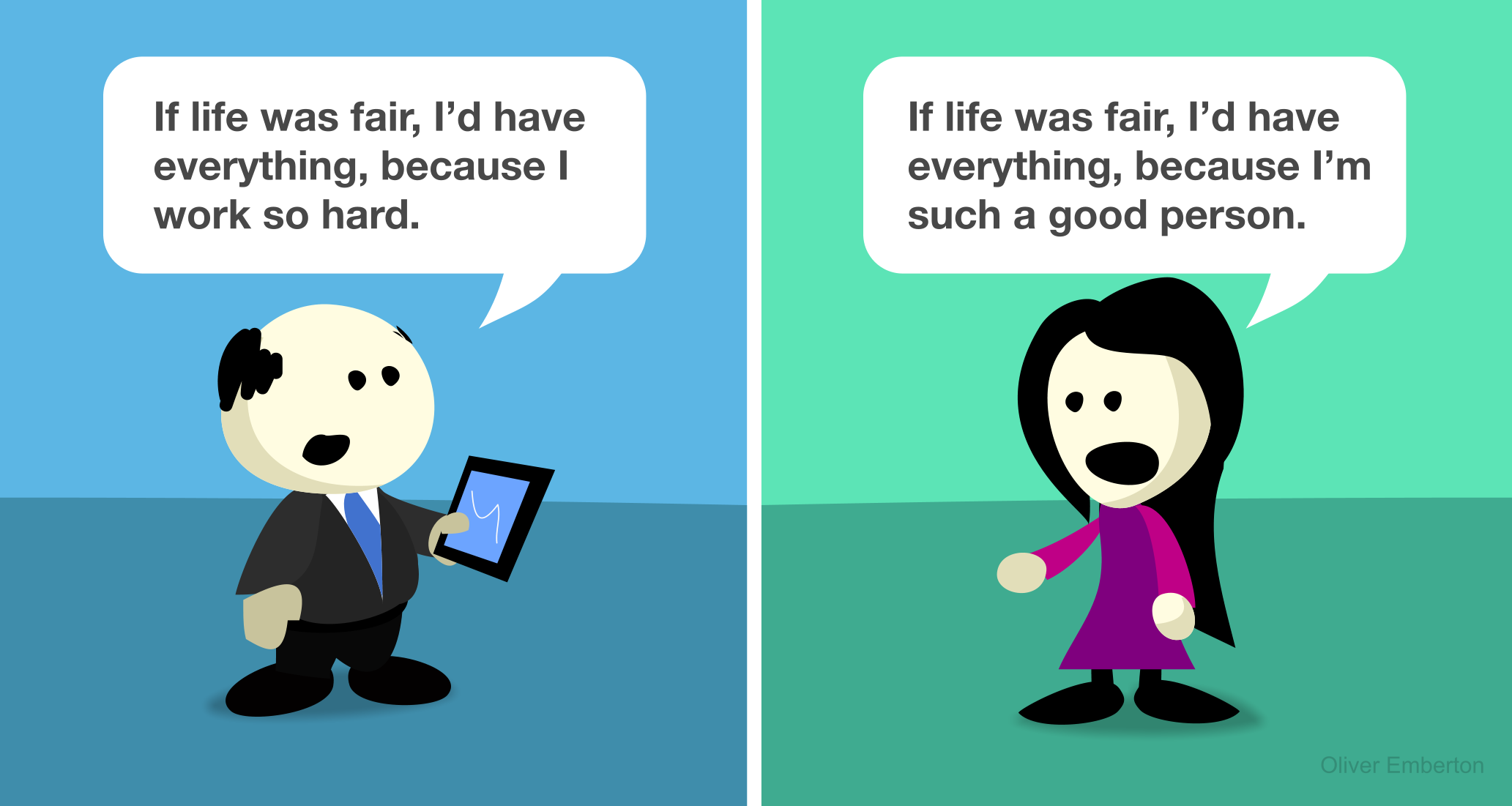 The truth is, life is just playing by different rules.
The real rules are there. They actually make sense. But they're a bit more complicated, and a lot less comfortable, which is why most people never manage to learn them.
Let's try.
Rule #1: Life is a competition
That business you work for? Someone's trying to kill it. That job you like? Someone would love to replace you with a computer program. That girlfriend / boyfriend / high-paying job / Nobel Prize that you want? So does somebody else.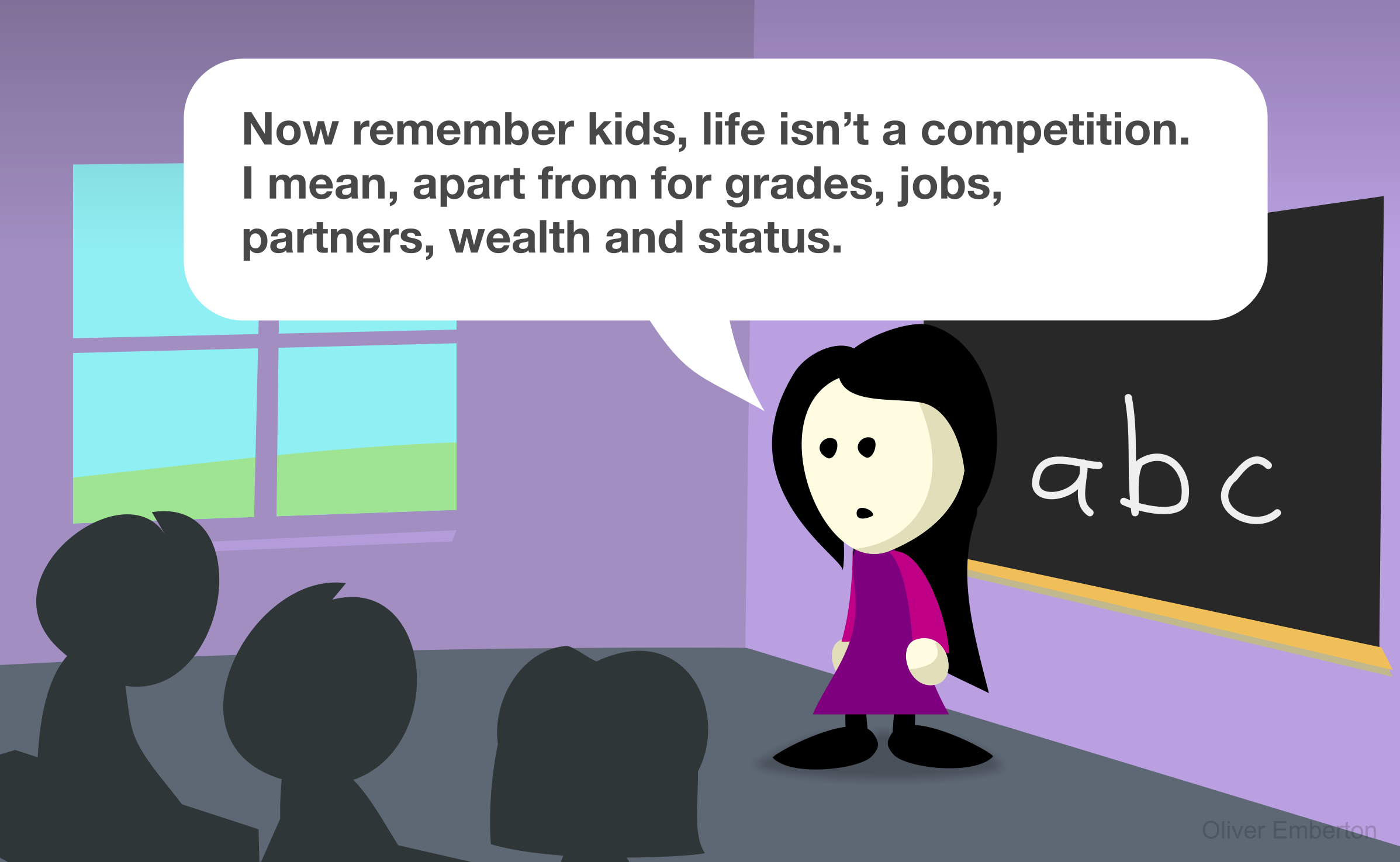 We're all in competition, although we prefer not to realise it. Most achievements are only notable relative to others. You swam more miles, or can dance better, or got more Facebook Likes than the average. Well done.
It's a painful thing to believe, of course, which is why we're constantly assuring each other the opposite. "Just do your best", we hear. "You're only in competition with yourself". The funny thing about platitudes like that is they're designed to make you try harder anyway. If competition really didn't matter, we'd tell struggling children to just give up.
Fortunately, we don't live in a world where everyone has to kill each other to prosper. The blessing of modern civilisation is there's abundant opportunities, and enough for us all to get by, even if we don't compete directly.
But never fall for the collective delusion that there's not a competition going on. People dress up to win partners. They interview to win jobs. If you deny that competition exists, you're just losing. Everything in demand is on a competitive scale. And the best is only available to those who are willing to truly fight for it.
Rule #2. You're judged by what you do, not what you think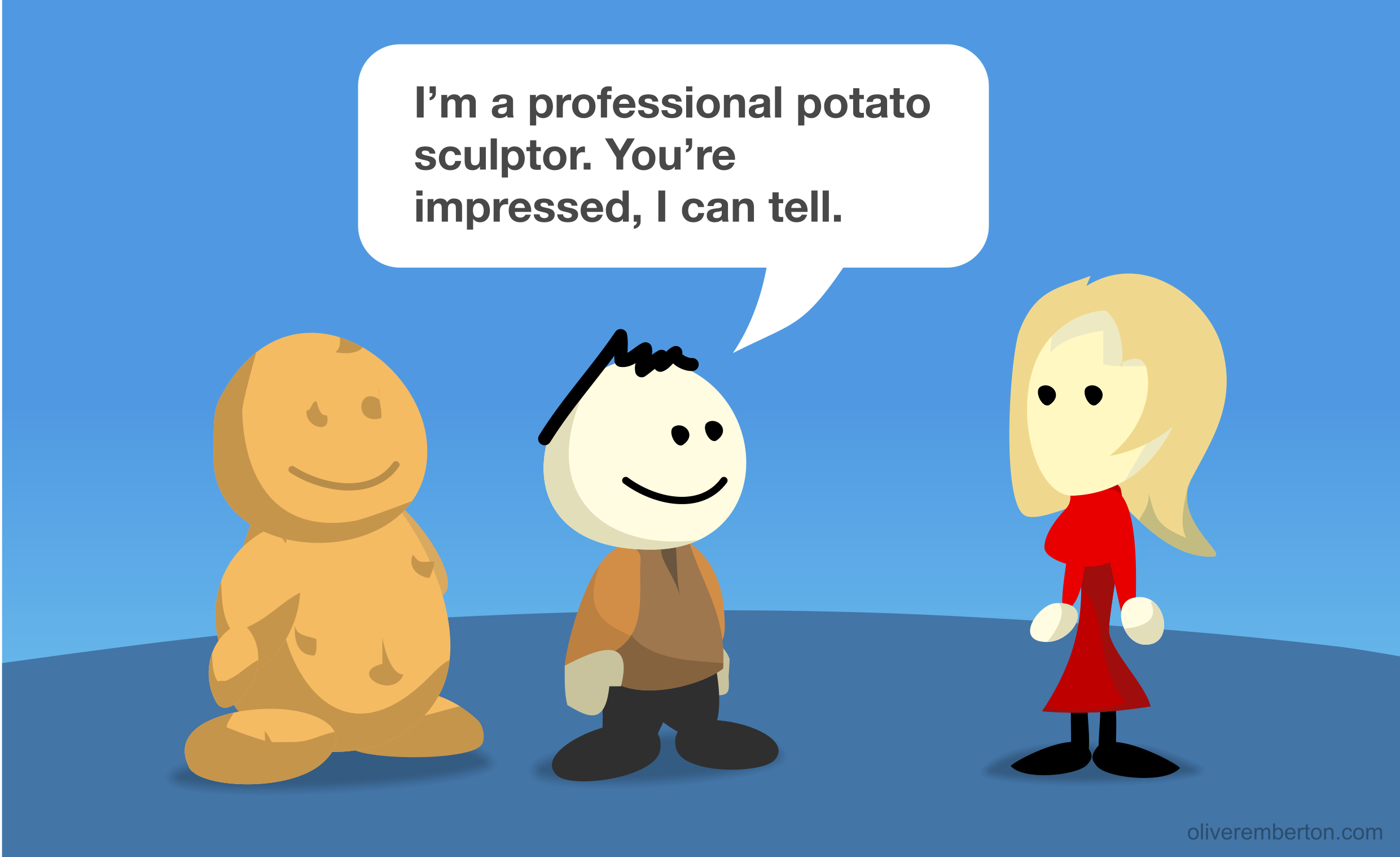 Society judges people by what they can do for others. Can you save children from a burning house, or remove a tumour, or make a room of strangers laugh? You've got value right there.